So something i've been wanting to do for a while now is open an online shop- from humble beginnings i'm hoping to grow an empire!!... OK, maybe not quite, but a lil flowing business would be nice to add to the Zizzi's Wardrobe family so here is my start...
If you're an Etsy enthusiast yourself please do drop me your shop and/or profile details. You can
check out my shop here

!
This is most of the stuff I have up atm, all vintage. I will be adding more in the weeks to come so don't forget to check back regularly... Plus everything is cheapo cheapo- everything listed right now costs less than £20!!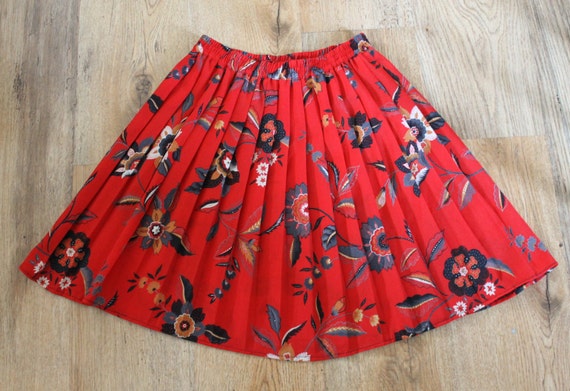 Vintage Alfred Dunner 1980s floral pleated Skirt (SOLD)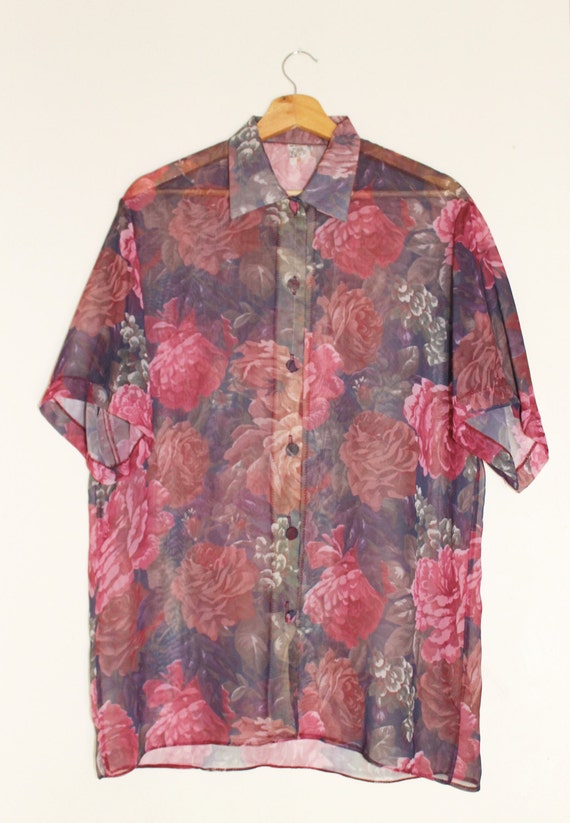 Vintage 1990s Oversized Sheer Floral Short Sleeved Blouse With Collar NOW SOLD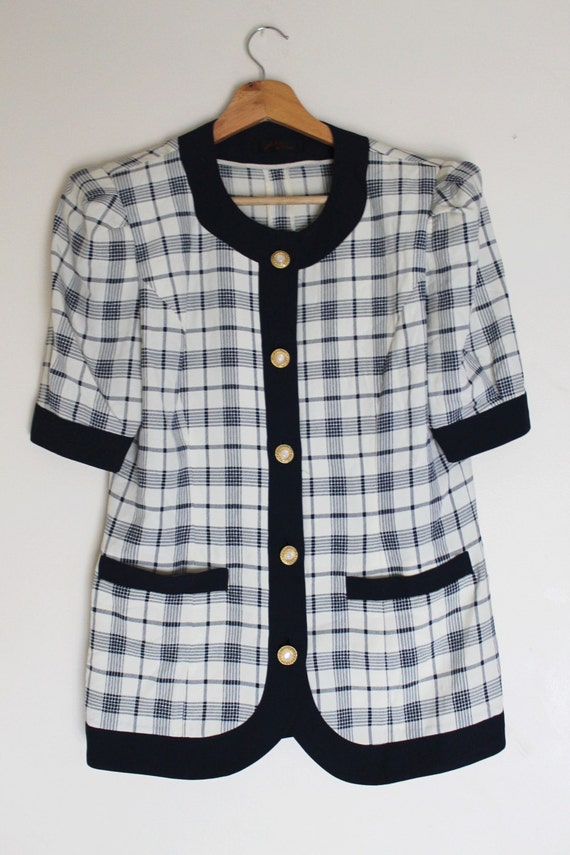 Vintage 1980s Tailored Blue and White top with Gold Buttons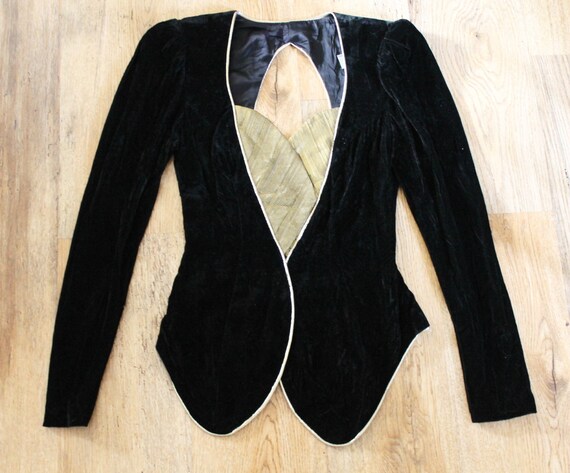 Vintage 1980s Black and Gold Velvet and Metallic Long Sleeved Top NOW SOLD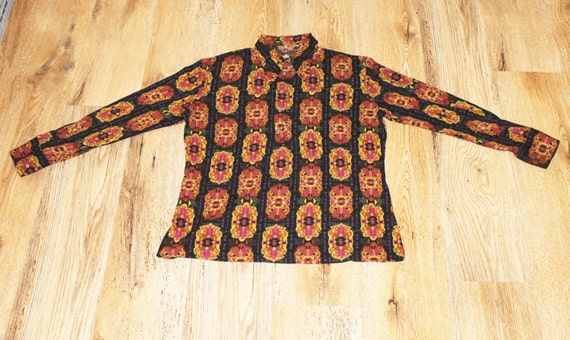 Vintage 1970s Long Sleeved Print Top With High Collar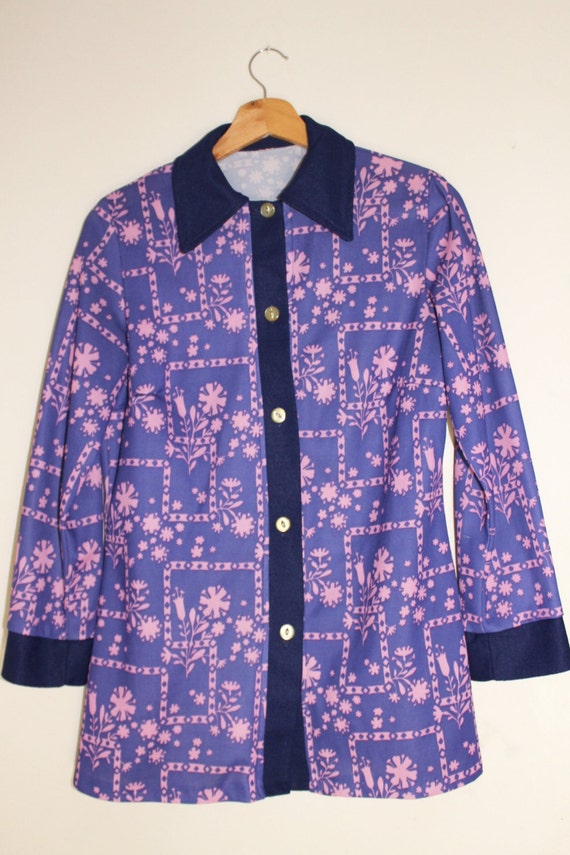 Vintage 1960s Long Sleeved Patterned Top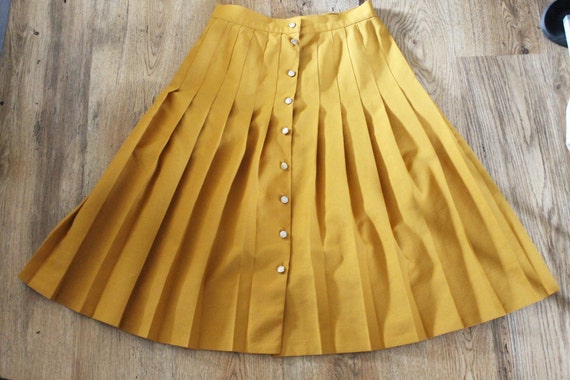 Vintage 1970s Mustard Yellow Pleated St Michael Skirt NOW SOLD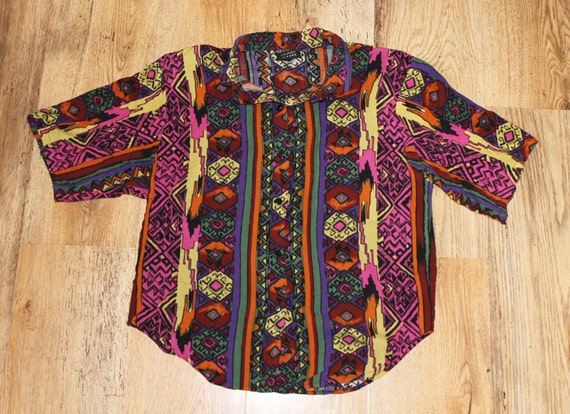 (Now Sold)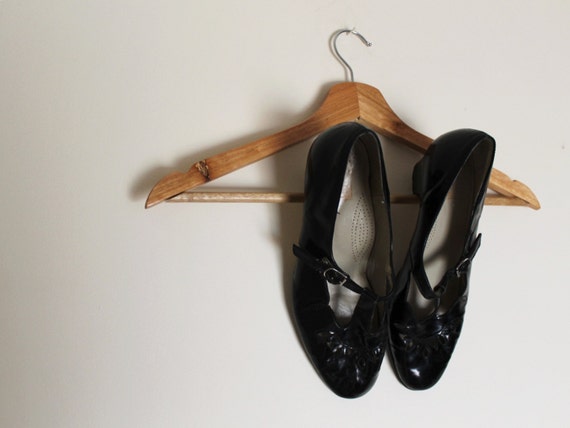 Vintage Black Patent Mary Jane Shoes- NOW SOLD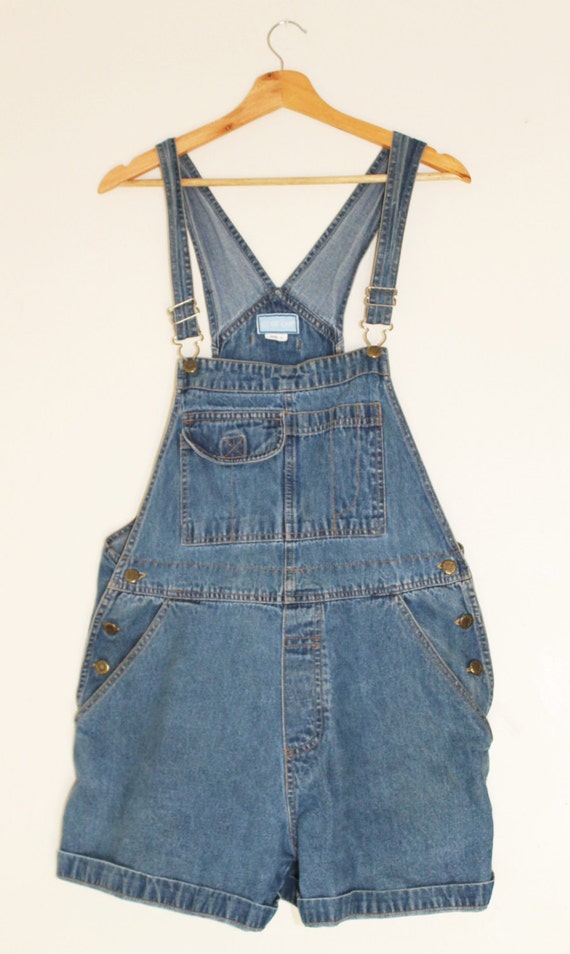 Vintage 1990s Denim Dungaree Shorts- NOW SOLD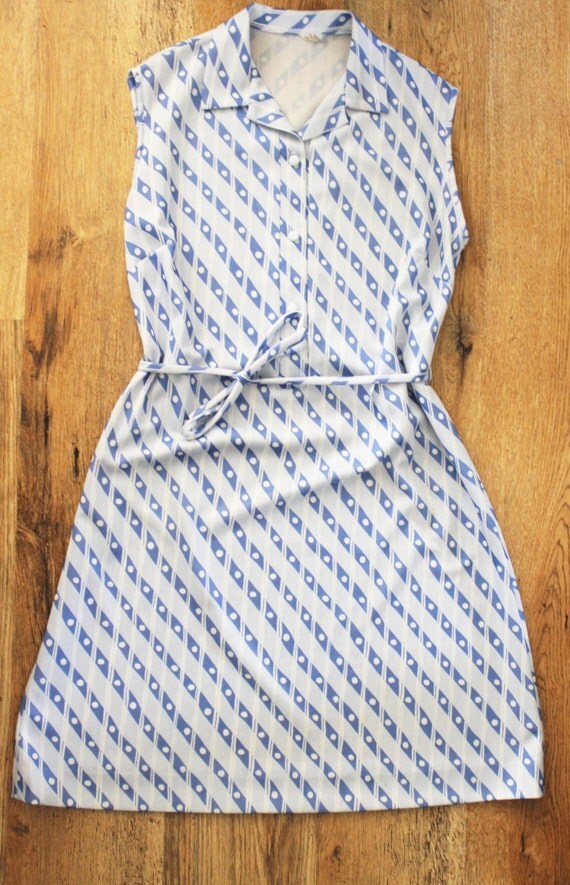 Vintage 1960s Sleeveless Blue & White Dress With Collar- NOW SOLD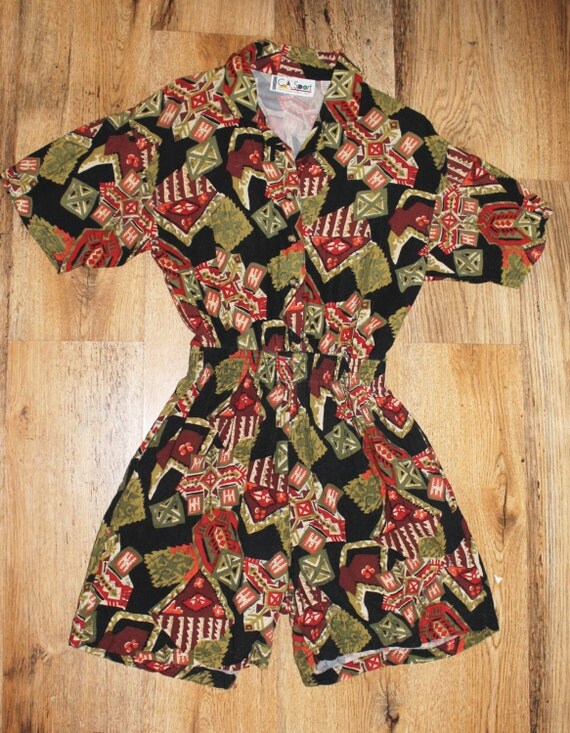 Vintage 1990s Graphic Print Playsuit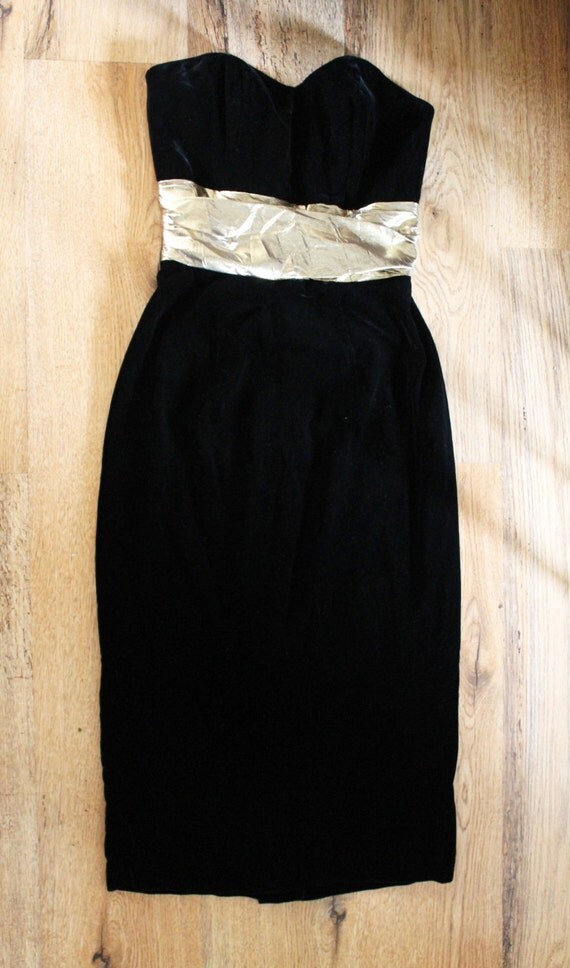 Vintage 1980s Joseph Lara Strapless Black Cocktail Dress- NOW SOLD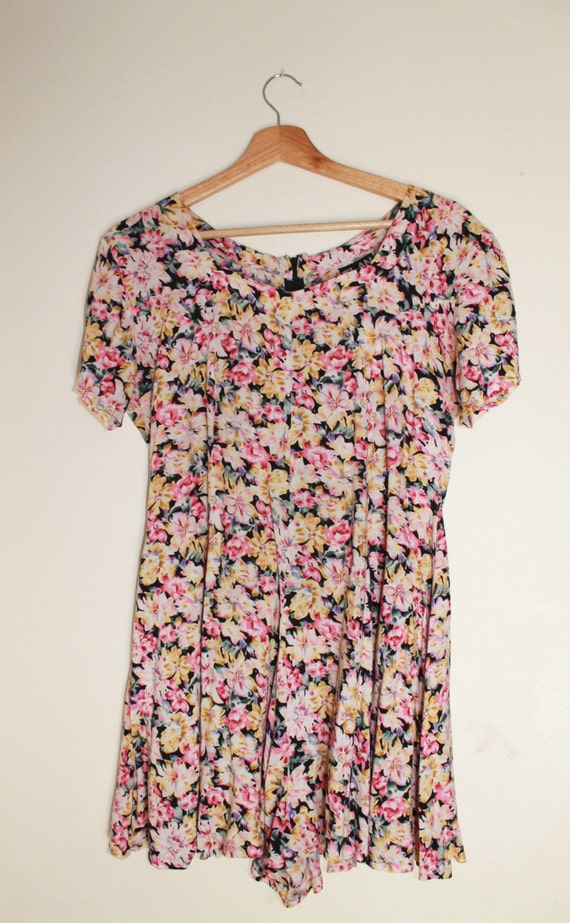 Vintage 1990s Floaty Floral Playsuit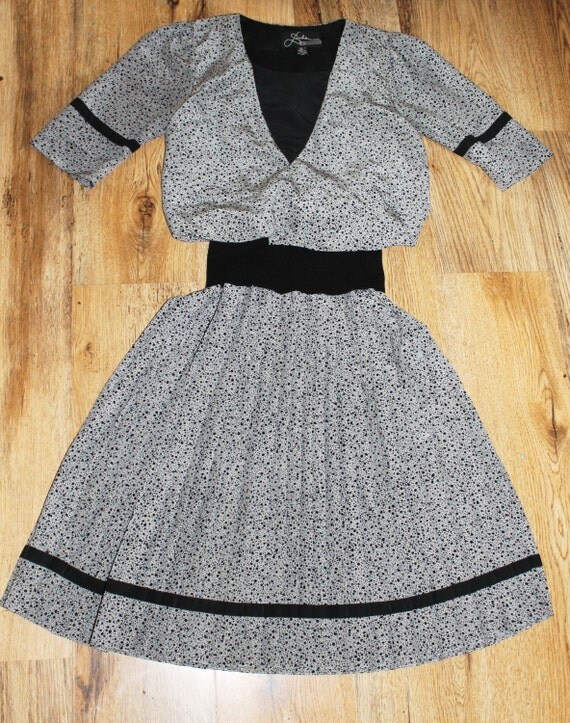 Vintage 1980s Grey and Black Pleated Dress // Desperately Seeking Susan Style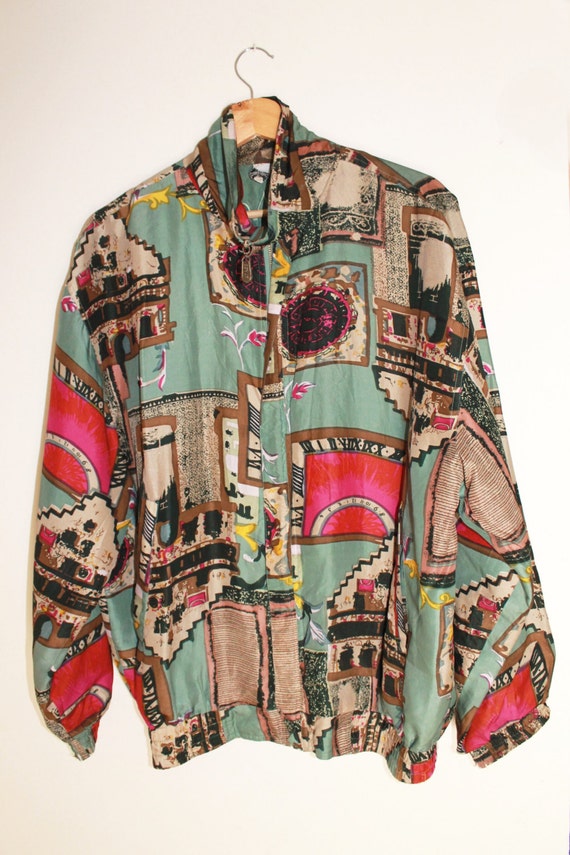 Vintage 1980s Graphic Print Silk Jacket- SOLD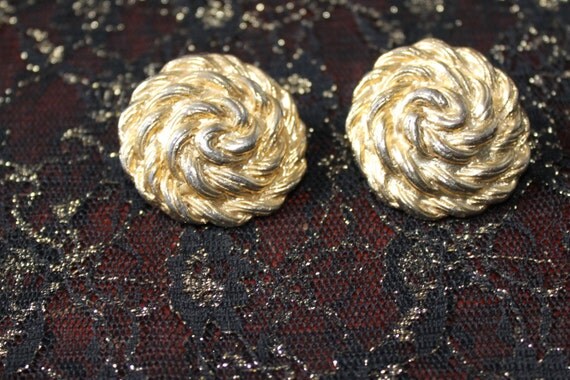 Vintage Gold Button Clip On Earrings // Costume Jewellery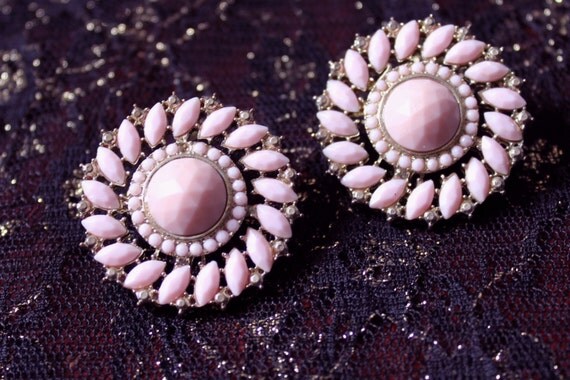 Large Vintage Baby Pink Earrings for Pierced Ears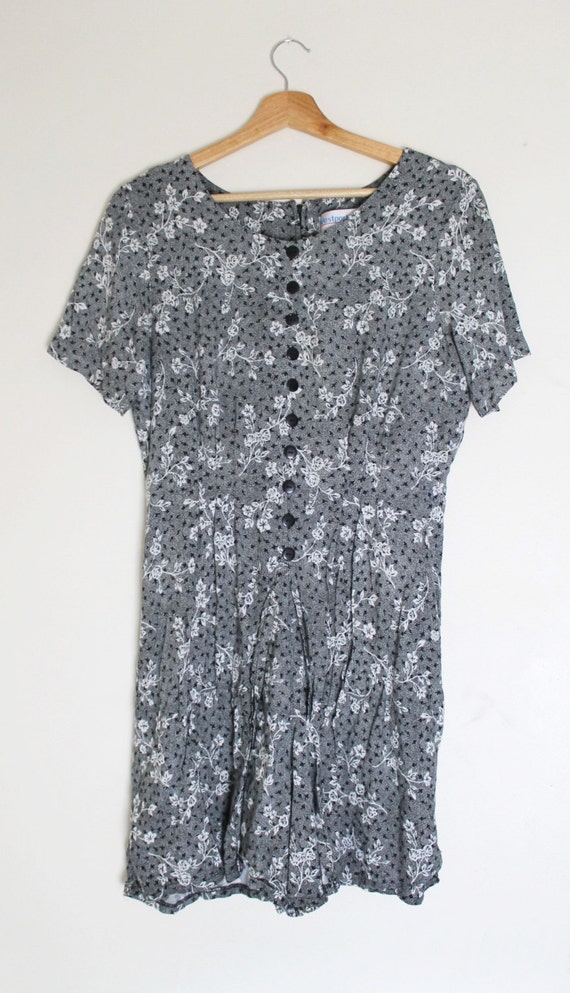 Vintage 1990s Black and White Floral Playsuit
I don't have any international shipping profiles up yet cos frankly, i'm far too lazy!! But I am happy to offer international shipping, just drop me a message for a quote if you like something in the shop :)
**Shipping is free on most items to UK customers.**
There's a lot I want to do but my Summer Resolution is to stop talking about things until i've actually done them, so that is what i'm sticking to from now on. Watch this space... xx
(Title = lyrics to 'Wonderful' by Lianne La Havas, from her new album Blood)